Washing and Ironing London
Our washing and ironing service is offered as part of a regular domestic cleaning service or as and add-on.
Enquire Now
Washing and Ironing in London
As part of our regular cleaning service, we offer a washing and ironing service. Our cleaners will wash, iron and even pack your clothes away!
Happy Hands offers domestic cleaning services in London for all your needs. We are well established and provide exemplary services in all aspects of domestic cleaning in London including washing and ironing of clothes, spring cleaning, regular cleaning, pre and end of tenancy cleaning, after builders cleaning as well as after party cleaning. We are CIS registered, members of the British Institute of Cleaning Science and the Institute of Directors and deliver services by well-experienced cleaners.
Our aim is efficiency and affordability, where we provide quality services on time and at the right prices. We take pride in our domestic cleaning services in London, just as much as you take pride in your home, and we do our utmost to make it a cleaner, healthier and enjoyable living space. Our cleaners and handymen are among the very best in the industry and are carefully and strictly vetted to ensure the highest standards. Our staff has a variety of qualifications as well, including Corgi and City & Guilds in Refrigeration, Electrical Maintenance, and Telecommunications. Naturally, we constantly monitor our cleaners' performance with client feedback and spot checks.
Our range of domestic cleaning services includes:
Washing dishes and ironing clothes: This service is usually offered with regular cleaning where our cleaners will wash dishes & pack them away, and sort, fold & iron clothes.
Regular house cleaning and domestic cleaning: We provide a consistent cleaner for a minimum of three hours, who is familiar to you and will be aware of your expectations and requirements.
Spring cleaning, pre and end-of-tenancy cleaning: We provide a minimum of two cleaners and all the equipment and technology needed to bring your home to the highest standards of cleanliness. For our tenancy cleaning, we either work according to inventory requirements from property management companies or based on our own experience with what is required.
Specialty services: We also provide additional domestic cleaning services in London such as steam heat extraction carpet cleaning, upholstery cleaning, curtain cleaning, remedial repair work, painting and decorating.
After builders cleaning: Our cleaners have worked with some of the leading construction, building and design companies in the UK and have lots of experience with after build projects.
After party cleaning: We provide a full party service from party cleaning to bar staff.
These are just some of the many domestic cleaning services in London provided by Happy Hands. We are happy to accommodate any of your special requests and needs, you only need to ask us and we will do our utmost to help you out. If you are looking for domestic cleaning in London, then what are you waiting for?
Get a washing and ironing quote here or give us a call immediately. At Happy Hands we will go out of our way to ensure that you will get the best possible domestic cleaning service in London.
Call 0208 452 4060 now and get one step closer to a cleaner, healthier and ultimately happier home today!
What Our Clients Say about Our Domestic Cleaning Services in London
"Paul's business Happy Hands is run efficiently with only the best recruited to do the job at hand. I have had Paul's cleaners on several occasions and have also been a satisfied customer. Happy Hands comes highly recommended."
Sheahara Pandithage
"Paul runs a very efficient, high quality and great value cleaning service in London. The cleaners I have had the pleasure of meeting have been professional, on time and have done a phenomenal job. I highly recommend Happy Hands cleaning services."
Chami Perera
"Paul is a dedicated Manager who is self motivated and determined to succeed. He is a visionary and has strategic plans to grow his businesses. Whilst also being a caring and supportive colleague and boss, he motivates staff to the highest standards of performance."
Dilini Ratnayeke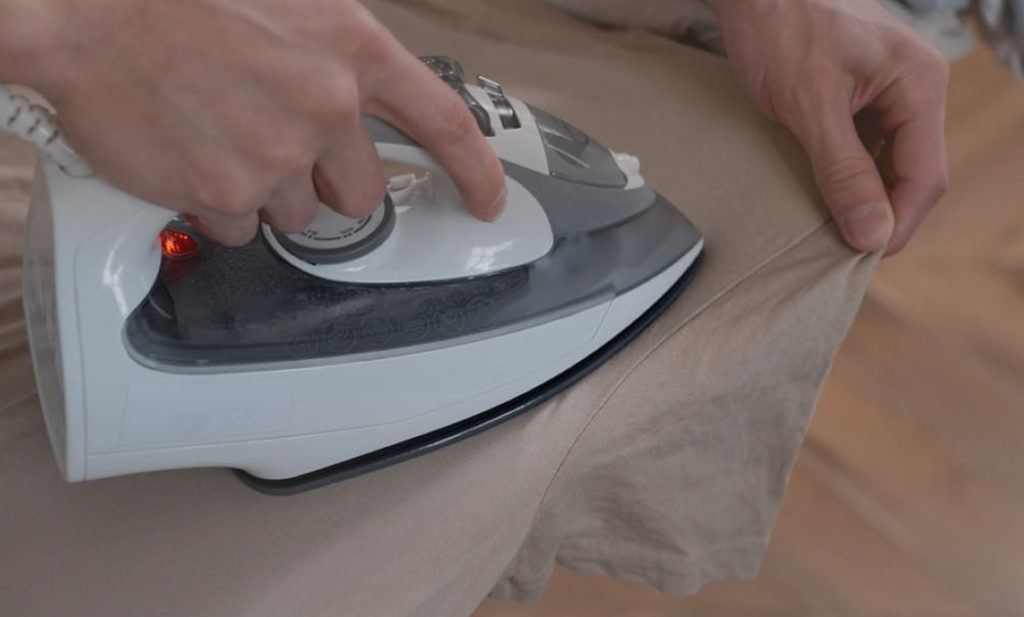 Recognised among the Best Cleaning Services in London
Event Cleaning for Exhibitions, Fashion shows, Museums, Pop concerts, Parties and more.
We aim to clean, dust, deodorize and buff, so that the site smells like a 'flower shop' and not a construction site.
We assist leading property management, letting and estate agents in providing end of tenancy cleans.
A shop window requires a clean, fresh retail environment as part of the customer and staff experience.
We ensure the smooth running of your business, whether a bustling pub, bar/club, or exclusive restaurant.
0208 452 4060
Book a site inspection or request more information